Agents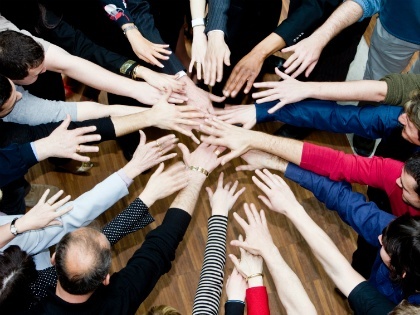 At O'Brien Insurance Agency, LLC our agents are committed to providing you with superior service.
This is more than just a pledge, it's one of the core values that drives our business.
Each agent brings years of experience to bear when they meet with you to discuss your insurance needs.
Our team works together to find the right policies for their clients and keeps abreast of all insurance industry trends.
Our agents are also your neighbors. Most of our agents are Adams County natives and are raising families just like you. They participate in civic and service organizations, and are active members of their communities.
Click here to view detailed information on our staff members.